Industrial mechanical agitators are equipment used in industrial processes to mix, shake and homogenize different types of fluids. These machines consist of an electric motor, a rotary shaft and one or more propellers, impellers, or vanes that rotate inside a container.
These equipments can be of different sizes and configurations, depending on the specific application and process needs. Industrial mechanical agitators are used in a wide range of industries, to improve product quality, reduce production times and improve process efficiency.
The type of fluids that can be treated in a mechanical agitator for industry
Industrial mechanical agitators are used to mix, shake and homogenize a wide variety of fluid types, some examples include: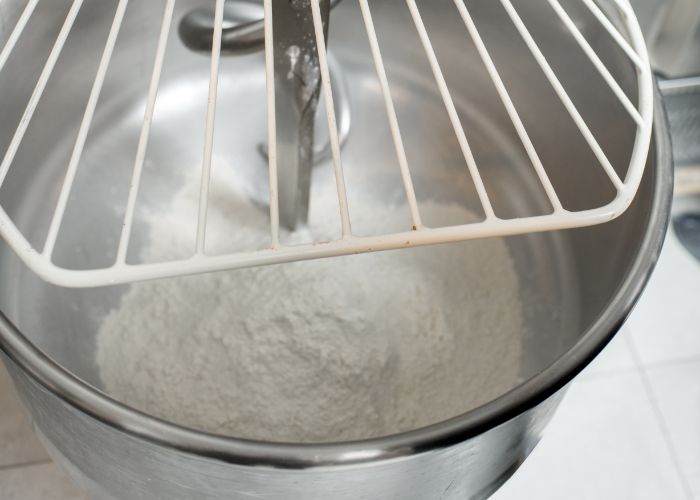 Liquids: this equipment are used in the mixture of liquids such as water, oil, chemicals, solutions, paints, inks, beverages, among others.

Suspensions: are mixtures of liquids and solids in which the solids do not completely dissolve in the liquid. Mechanical agitators are used to keep solids in suspension, which helps ensure homogeneous mixing.

Emulsions: These are mixtures of two liquids that are not normally mixed, such as oil and water. Mechanical agitators are used to create a stable and uniform emulsion.
Polymers: These are used to mix polymers in liquid solutions, which helps create a homogeneous solution.

Gases: Mechanical agitators are also used in gas mixing, for example in the chemical industry, for the production of process gases.
The most common applications of industrial mechanical agitators
Mechanical agitators are a versatile tool that can be used in a wide variety of industrial processes and can be adapted to the specific needs of each application. It is important to choose a suitable agitator for the properties of the liquid and the specific mixing conditions.
Some main applications of industrial mechanical agitators include:
Liquid mixing: Mechanical agitators are widely used to mix liquids with different densities, viscosities, and chemical properties.

Suspension of solids: Mechanical agitators are also used to keep solids suspended in a liquid, thus preventing sedimentation.

Heating and cooling: Mechanical agitators can be used to transfer thermal energy to a solution, either to heat or cool it.
Chemical reaction: Mechanical agitators are widely used in chemical processes to mix reactants and control reaction conditions.

Food and Beverage Processing: Mechanical agitators are widely used in the food and beverage industry to mix and homogenize ingredients.
InoxMIM Industrial Mechanical Agitators
In InoxMIM we are manufacturers of industrial agitators with a long history, and we have different models of industrial agitators in our catalogue. Among them, we have vertical agitators, side agitators, emulsifiers, and blenders.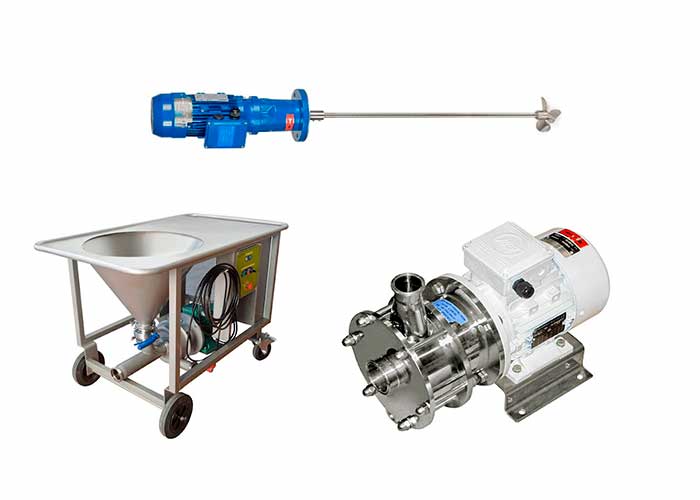 Contact InoxMIM for personalized advice
At InoxMIM we are specialists in the development and manufacture of agitation and mixing machinery for the food, cosmetic, pharmaceutical and chemical industries. We have more than 25 years of experience innovating in this type of industrial equipment, with the aim of making the production processes of different sectors safer and more efficient.
If you want to receive personalized advice, we invite you to contact our sales team, who can provide all the information you need to choose the industrial mechanical agitator that best suits your needs. Call us at +34 972 58 20 40, write to our email inoxmim@inoxmim.com or fill out the contact form on our website.