About us
Since its beginnings in 1997, INOXMIM has been strongly linked to the development and manufacture of industrial machinery. The pumping, agitation, mixing and fluid handling systems manufactured have allowed us to meet the needs of our customers over the years.
Constant innovation and development allow INOXMIM to provide complete solutions in most processes, thus satisfying the most demanding requirements in the industry. INOXMIM's technical department has been working for several decades in the agitation, mixing and pumping sector, guaranteeing our products with their wide experience and knowledge.
Our presence in the European, Latin American, North African and Asian markets guarantees the quality of the products we manufacture, as well as encouraging our capacity to improve. That is why in 2011, it was decided to provide a more direct service on the American continent by opening INOXMIM SpA in the south, and in 2015 MC ADINOX in the centre and direct presence or through distributors around the globe.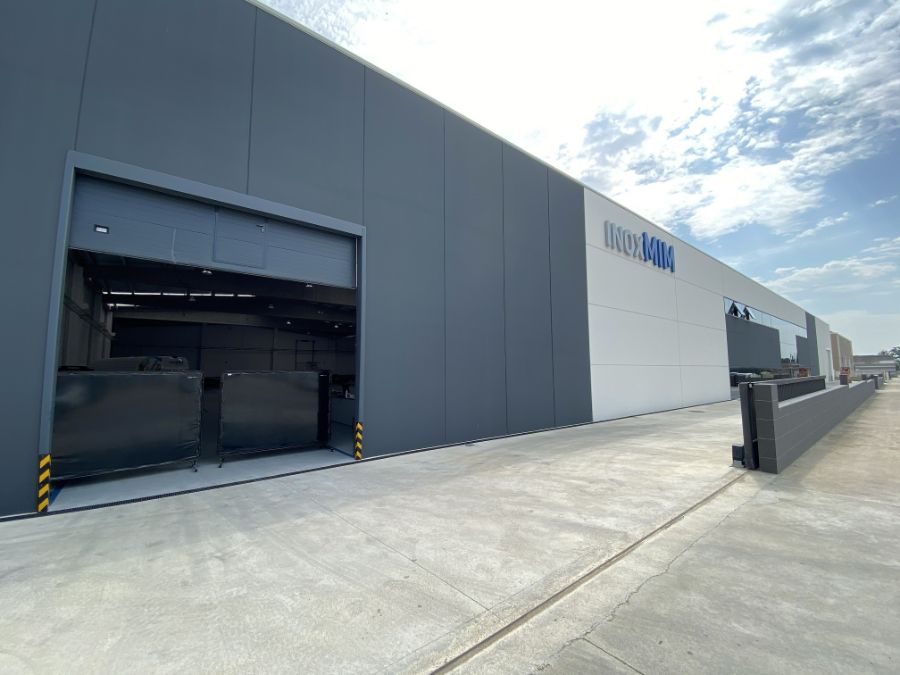 Also in 2015, the companies FLOWMIM and IMP MECANITZATS became part of the group, giving FLOWMIM a greater presence in the water and environment sector, and increasing production capacity with IMP MECANITZATS.
In 2018 INOXMIMGRUP, expands its facilities occupying more than 8,000 m2, thus satisfying the progressive growth of the group.
All these factors, together with our wide range of products, allow us to provide solutions for handling and mixing fluids in the vast majority of industrial, food, chemical, pharmaceutical and cosmetic applications.
Services
Since its beginnings, INOXMIM has offered direct attention and technical advice for the development of all types of large, medium and small projects.
The technical department develops complex agitation systems, selecting at all times the best design to guarantee a good mixing process. INOXMIM takes into account the appropriate consumption and mechanical performance factors for each application. In the agitation and mixing equipment, we offer different sealing solutions to guarantee a good seal, preventing leakage of product, gases, etc. Our extensive experience and know-how allows us to manufacture equipment capable of working in overpressure, vacuum, explosive atmospheres…
We manufacture a wide range of pumping equipment that meets the requirements of most industrial applications, from centrifugal pumps to positive displacement pumps. Depending on the customer's needs, special pumping equipment, lifting systems, integrated joint pumping and mixing solutions, filtration and cleaning equipment, etc. are manufactured.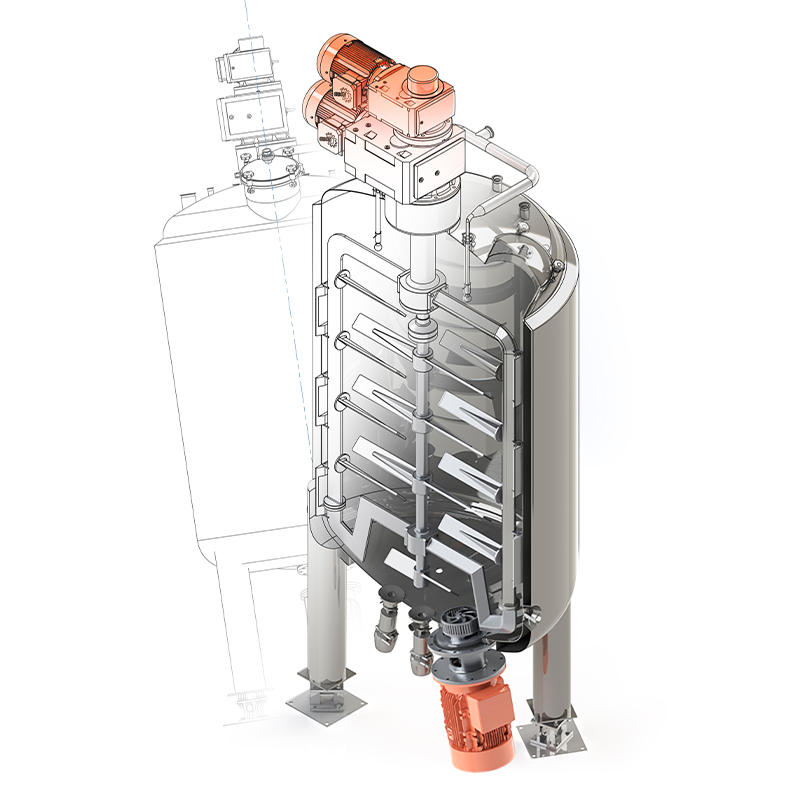 The company works with state-of-the-art management systems and software using parametric and fluid simulation programmes.
We advise and recommend contact with our technical office to optimise the performance of equipment, develop new installations, design customised plants and, above all, to provide solutions to the problems that arise in the industry.